Learn the Mechanics of How To Create Ad Images Using Affinity Publisher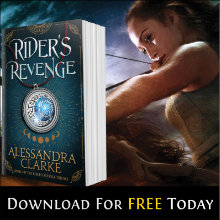 Learn How To Place Your Ad Elements
Like your book cover, descriptive text, and background image.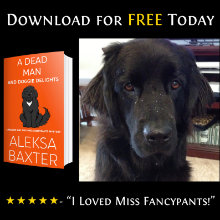 Work With Colors and Manipulate Images
Highlight key parts of your ad using colors and learn how to turn images black and white, add a color overlay, and more.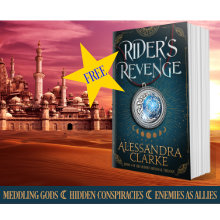 Add Special Symbols, and More.
Add glyphs to text and shapes to ad images to highlight limited time promotions or reviews.