Learn how to create basic ebook covers using Affinity Publisher to place images and manipulate colors. Also learn how to turn an ebook cover into a KDP or IngramSpark paperback cover or an IngramSpark case laminate hard cover.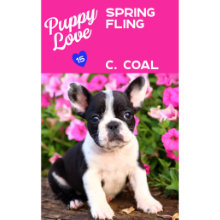 Learn to Create Covers with a Central Image
Leverage design principles to find the best location for each cover element.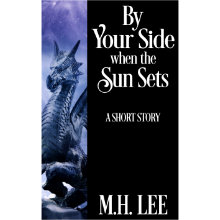 Explore how fonts, font alternates, and ligatures can impact your cover design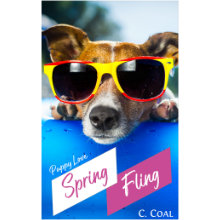 Master tricks for overcoming challenges with different image choices and learn how to pick the best images for a series design.