Learn how to use Affinity Publisher to create a basic fiction print layout that includes a title page, also by page, copyright, about the author, and main body text. Includes use of a small accent image as well.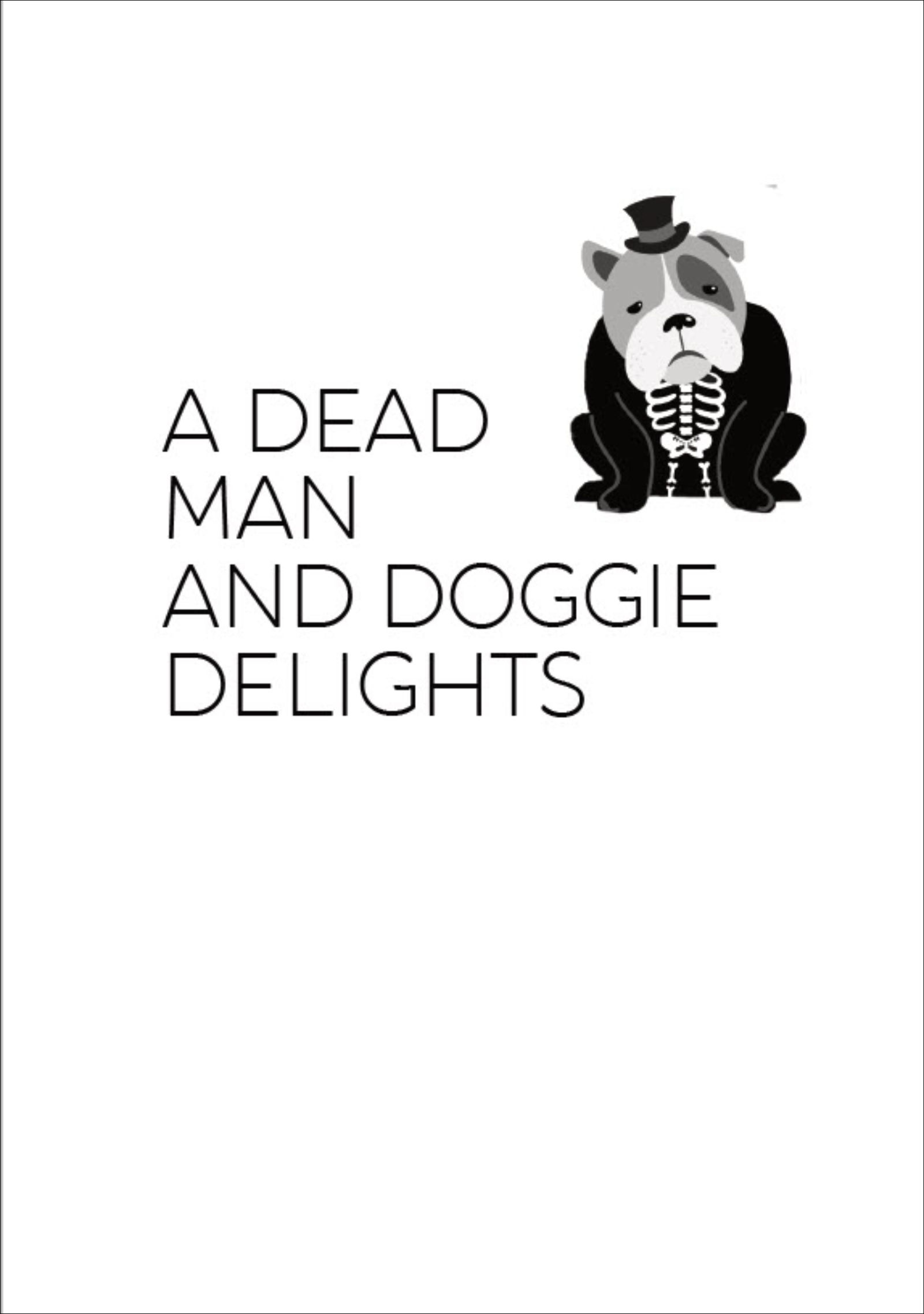 Learn about image placement and how to leverage master pages to make formatting any book quick and painless.
Learn how to work with images and text formatting to ensure that your text always wraps around or jumps your desired image.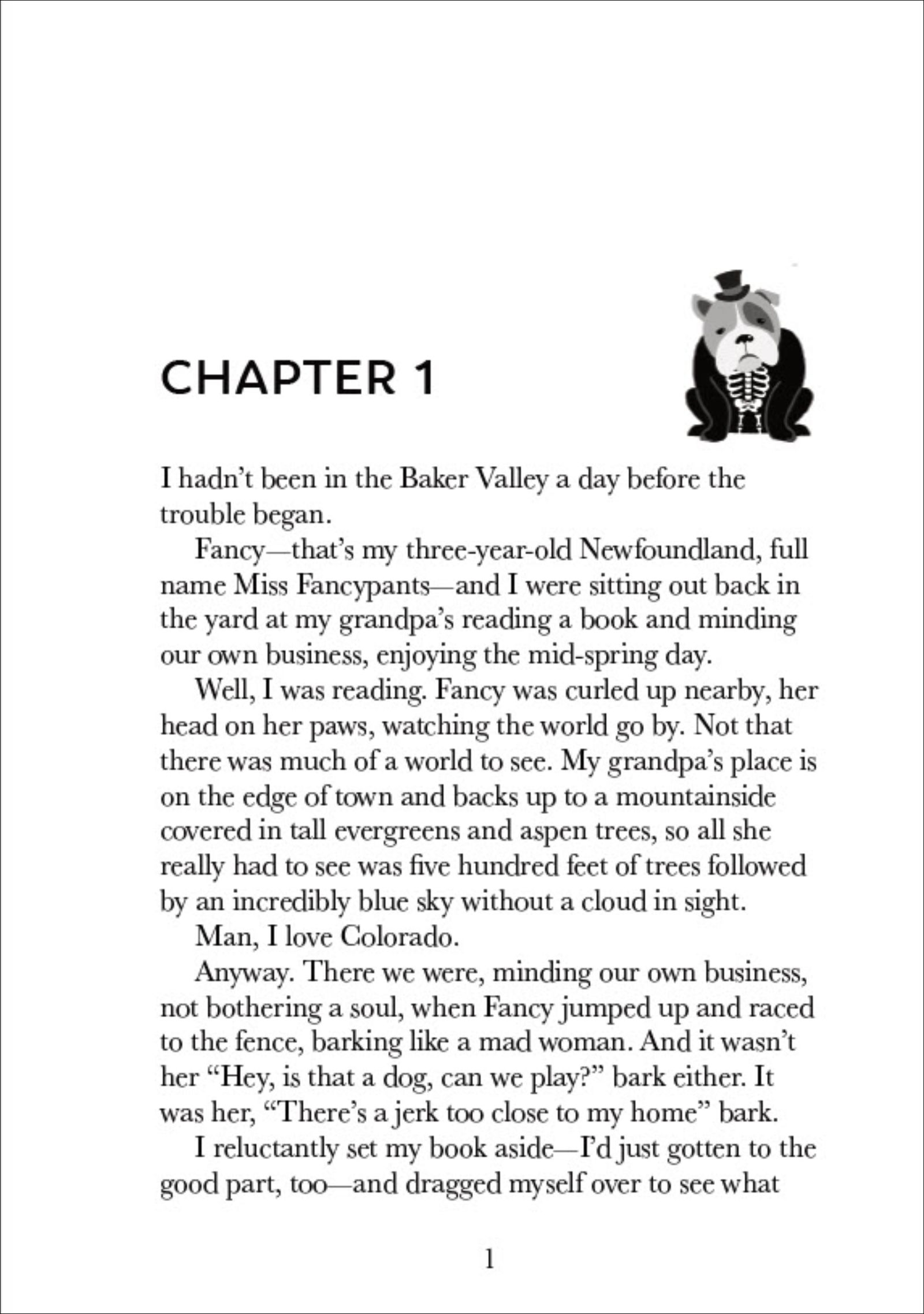 Learn how to leverage text styles and keyboard shortcuts to make formatting the main body of your document much, much easier.